EAP targets are selected under the heading "Region" when creating a new scorecard.
Click on the drop down to select the applicable provincial or national EAP targets as shown below and then click save.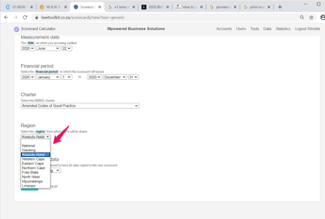 To check if the scorecard has generated the correct EAP targets or to confirm the percentage breakdown per demographic click on "scorecard insights" then scroll down to the bottom of the page: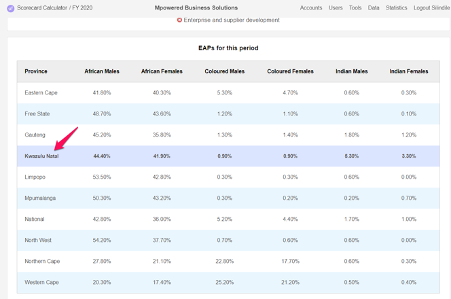 To edit the EAP targets, click on "your scorecards" and click on the ellipsis (3 horizontal dots menu) next to the applicable scorecard and then click on edit: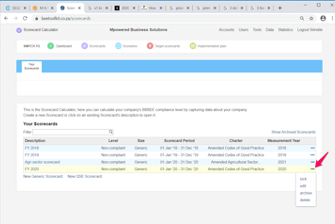 You will then be taken to the screen below, then edit the region and click save.